"YOU HAVE TO BE YOURSELF
IN LOVE BEFORE YOU
YOU CAN FIND YOU. "
Jeff Rasley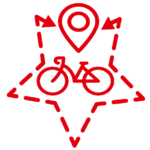 STAR TOURS
Day trips with a concept
Radstern tours are particularly comfortable. On star tours, you spend the night in a selected bike hotel and explore the area on day trips from there. This allows you to stay very flexible and choose from our daily route suggestions according to your mood. Since some places along the cycle routes can easily be reached by train, you can often cover a distance by train and thus expand your "radius of movement". In addition, there is no daily packing of suitcases and there is more time to relax.
The city Villach can literally be called the cycling capital of Carinthia and is predestined for star tours. Bike paths lead in all directions. Also the Carinthian lakes offer themselves not only as a bathing area but also as a starting point for enjoyable star tours.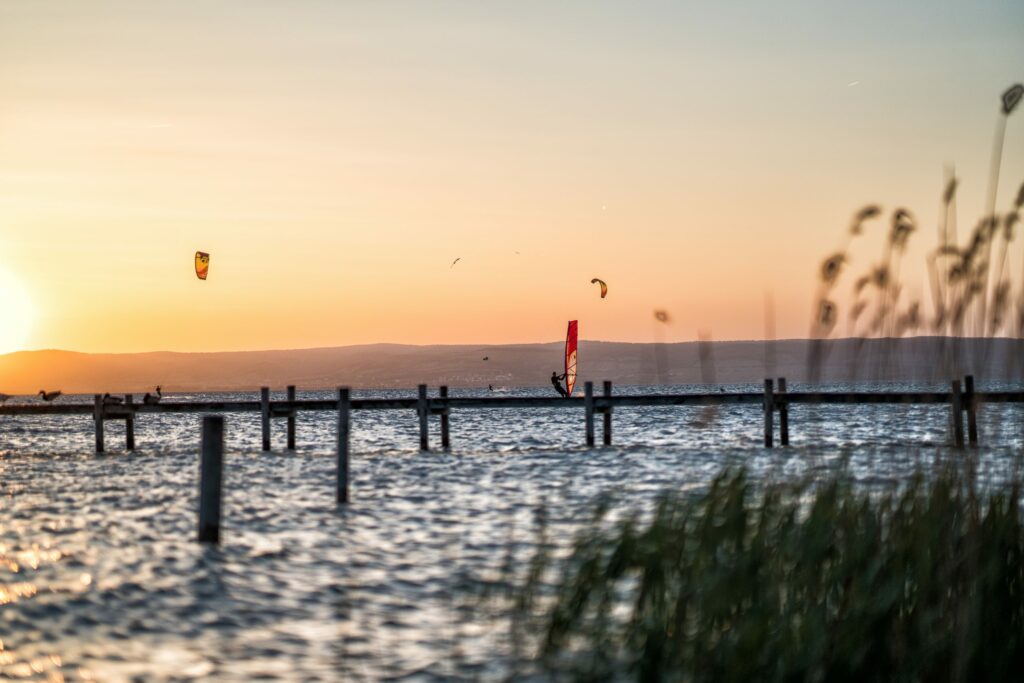 6 days / 5 nights 8 days / 7 nights