OUR BIKE SERVICE
Is the journey with your own bike too cumbersome? Would you like to test a new bike or you don't have a bike available? Then use our convenient rental bike service. Select your favorite bike when booking and it will be waiting for you in your hotel on the day of arrival.
All of our e-bikes, trekking bikes and city bikes are from the renowned German company Kalkhoff. The e-bikes each have an Impulse mid-engine and a 603 wh battery. These bikes are available with low step-through. The trekking bikes have a Shimano circuit with 24 or 27 gears. With these bicycles you can choose between women's and men's models.
The City Bikes have a 7-speed gear hub and are available with a low step through. We also offer mountain bikes and children's bikes.
You can choose between different frame sizes for all bikes. All bikes (except MTB) are equipped with saddlebags on both sides (rear) including a repair kit. We also have trailers, child trailers, child seats, tandems and helmets in our range.
Our rental bikes are available for you in the first hotel on your bike tour. On the day of departure, you can simply leave your rental bike at the hotel.
A big advantage of our rental bikes is that they are included Breakdown service. Should you ever have a problem with a rental bike on the bike course, we will organize breakdown assistance as soon as possible or you will receive an equivalent replacement bike.
Our rental bikes are available to you both on the day of arrival and on the day of departure for use and exploration of the surrounding area.
Price examples (including delivery and removal)
2-3 days: Touring bike: 50, - E-bike: 85, -
4-5 days: Touring bike: 65, - E-bike: 105, -
6-7 days: Touring bike: 90, - E-bike: 150, -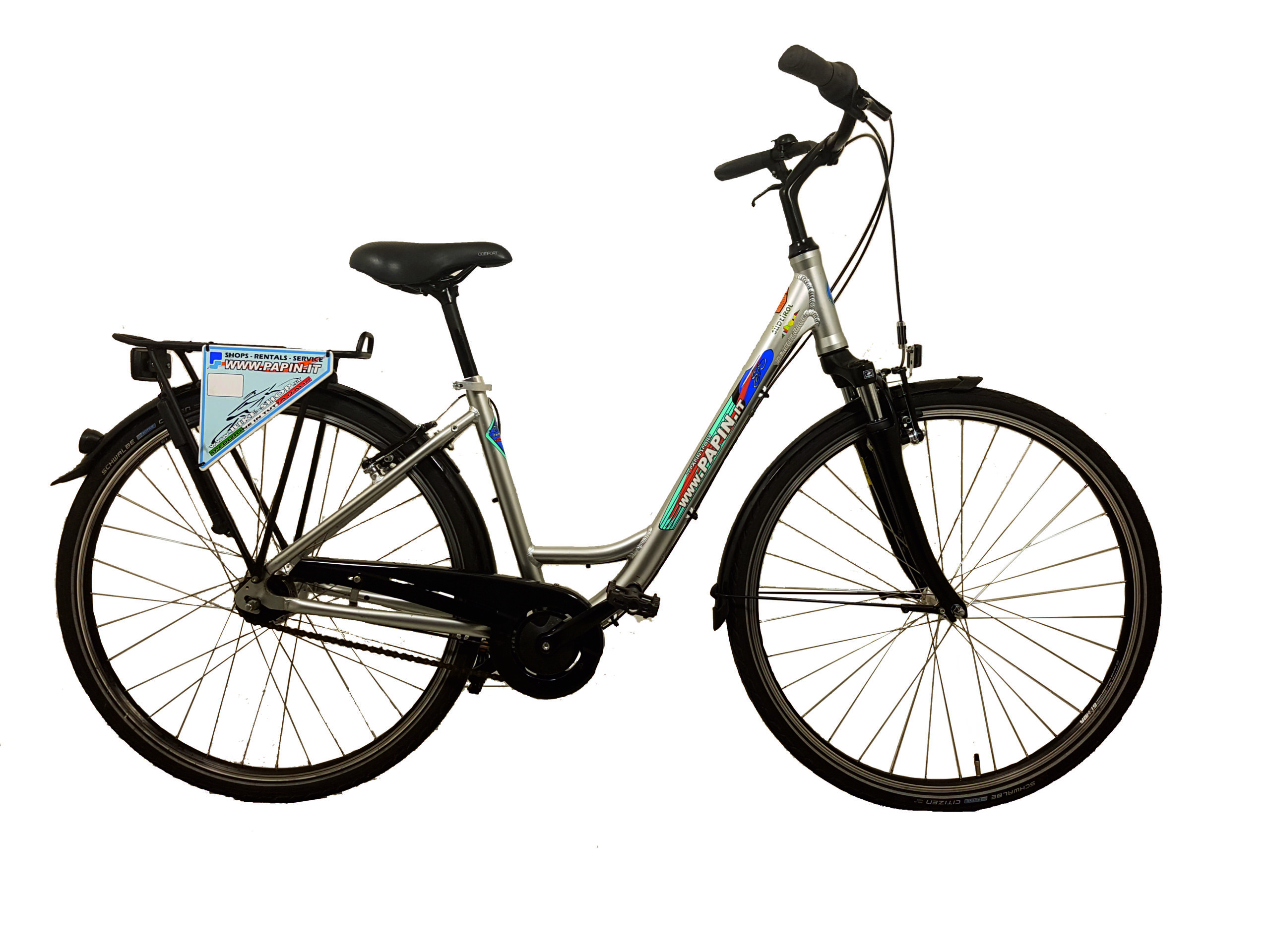 City Bike
7G Nexus hub gear
Front shock absorbers
Aluminum frame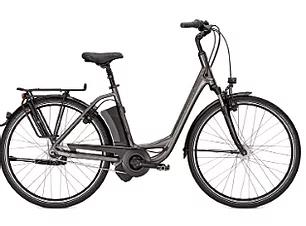 E-city bike
Kalkhoff brand, Impulse Motor
Battery range 80-100 km
Hub gear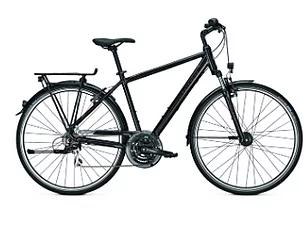 Kalkhoff brand, high-quality Shimano gears,
21 gears, women's and men's models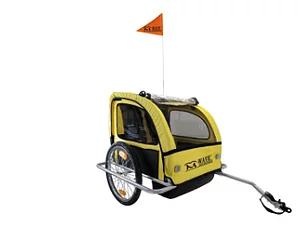 We are happy to organize on request.